It's a New Year!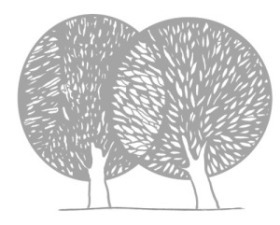 It is a new year, new goals, and everywhere I look there is a lot of focus on "resolutions", making plans, and a frenzy to make this next year even better than the last. It is nearly impossible to avoid all the social media posts of new diets, work out plans, and "post-holiday detox ideas." The newspaper flyers are featuring work out machines and home gym equipment and even today at Costco I was bombarded by the vitamins, supplements, various pills, and weight loss gimmicks that lined the entry as I went in for a few groceries. A new year does symbolize a passing of time and can be an appropriate time for reflection as well as goal setting. That said, we do not need to prescribe to what the media or society is fixated on. A recent positing that caught my eye that I felt had a good reflection on the new year included the following:
Guard your time
Let kindness rule
Create good habits
Choose to focus on the good
Start each day with goals
Find the best in others
Be the best version of you
Believe anything is possible
I appreciated this posting (taken from rachelgadiel.com) as it does not compare one person or life position to another or indicate that there is a level to which we need to achieve- it simply outlines some measures that we can follow (if we choose to) to improve our lives in some small ways, by our own definitions.
In counselling, success is marked by individual definitions and small tangible goals are often set to determine how work is progressing. Similar to the list above, counselling is not about comparison or the measure of ones achievement but more specifically personal growth and healing.  Although many people have a few goals or areas that they wish to focus, it is suggested that one area is highlighted at a time that they wish to focus on and therefore it can be easier to manage the struggle as well as see the positive shifts and personal development.